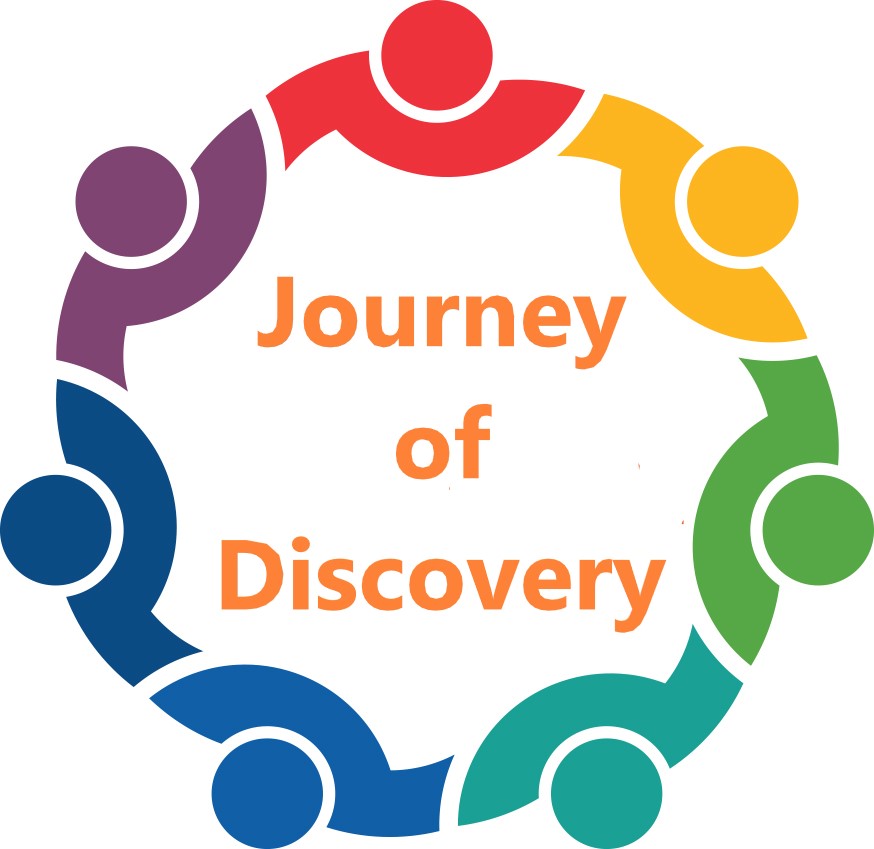 Routes of Discovery
Because I know you and your friends have different questions and needs that are important to you at this moment, I want to invite you to have a look at our menu of all the different journeys that we've put together for you to try and meet those needs and help you discover answers to all of those questions.
We know it will, because what you have in front of you, are the result of many years of listening to all the questions and needs of millions of others from all over the world that joined us and others on these same journeys of discovery.
You are free to take any of these ROUTES of discovery that we've made available especially for you, but if we can make a suggestion, we want to dare you to take these journeys one after the other, as we suggested down below, because, we believe, there is also a lot of benefits doing that.
But, as we said, that is your choice!
Journey from creation to Christ
Download the JOURNEY FROM CREATION TO CHRIST – GUIDED DISCOVERY BIBLE STUDY
God Creates – Genesis 1:1-25
God Creates Man and Woman – Genesis 2:4-24
Man and Woman Eat the Fruit – Genesis 3:1-13
God's Curses – Genesis 3:14-24
God Regrets His Creation – Genesis 6:5-8
God Saves Noah and His Family – Genesis 6:9 – 8:14
God's Covenant with Noah – Genesis 8:15 -9:17
God's Covenant with Abram – Genesis 12:1-8, 15:1-6, 17:1-7
Abraham Gives His Son as an Offering – Genesis 22:1-19
God Spares His People – Exodus 12:1-28
The Commands of God – Exodus 20:1-21
The Sin Offering – Leviticus 4:1-35
God's Righteous Servant – Isaiah 53
Jesus is Born – Luke 1:26-38, 2:1-20
Jesus is Baptized – Matthew 3; John 1:29-34
Jesus is Tested –  Matthew 4:1-11
Jesus and the Religious Leader – John 3:1-21
Jesus and the Samaritan Woman – John 4:1-26, 39-42
Jesus and the Paralyzed Man – Luke 5:17-26
Jesus Calms the Storm – Mark 4:35-41
Jesus and the Man with Evil Spirits – Mark 5:1-20
Jesus Raises a Man from the Dead – John 11:1-44
Jesus Talks about His Betrayal and the Covenant – Matthew 26:17-30
Jesus is Betrayed and Faces Trial – John 18:1-19:16
Jesus is Crucified – Luke 23:32-56
Jesus is Resurrected – Luke 24:1-35
Jesus Appears to the Disciples and Ascends to Heaven – Luke 24:36-53
Enter into the Kingdom God – John 3:1-21
The 7 discovery Bible-journeys of Shoal Creek