Welcome on this Journey of Discovery!
What you are doing at the moment, has a very long and wonderful history!
Please watch the following YOUTUBE-video to understand what I am saying:
Because of the importance of what you are doing at the moment in this DISCOVERY BIBLE STUDY GROUP of yours, we've even design a web-based APP for your smart phone to help you and your friends doing this as easily, but as efficient as possible.
Here is the LINK to the JOURNEY OF DISCOVERY-APP that you can type into your SMART PHONE'S BROWSER to download this app to your phone: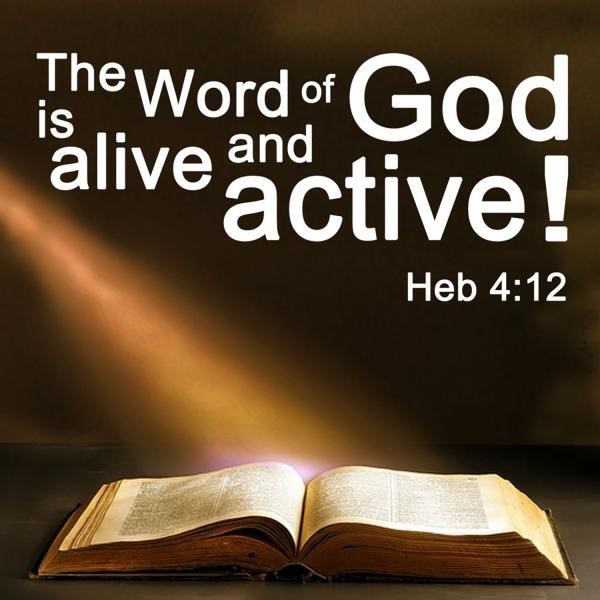 You, most probably, are not alone and part of a group of two up to seven other friends joining you on this journey.
But if you are alone, you most probably already are a follower of Jesus who have heard of this webpage as a tool to use on your journey while following Jesus. If that is so, why don't you get a few other friends or co-workers to join you on this journey? You will immediately know who they are. Because of the fact that God already started working in their lives, they every now and then, shown definite interest in Jesus, in what He said and did while on earth, but also shown signs of someone really seeking for the peace the Bible talks about.
Whatever the case, what you will find on this webpage, will be an excellent roadmap on this journey of yours.
It will help all of you to know what to do each time you meet and how to create a save place for all of you to get to know one another, talk to one another, but also to help you to start hearing the One and Only God of the Bible, speaking to all of you while you are reading and studying the Bible.
I know all of you have questions and heartfelt needs that you just don't talk about to others. But on this journey together, you as a group, will discover that when you are together, it really is safe and exciting to dare to talk to one another about those things that are important. You may even experience how this journey together can change the lives of all of you.
So, I want to congratulate you on being gutsy enough to join me while I lead you and your friends on this journey.
Different Journeys
Because I know you and your friends have different questions and needs that are important to you at this moment, I want to invite you to have a look at our MENU OF DIFFERENT JOURNEYS that we've put together for you to try and meet those needs and help you discover answers to all of those questions.
We know it will, because what you have in front of you, are the result of many years of listening to the questions and needs of millions of others from all over the world that joined us and others on these same journeys of discovery.
You are free to take any of these journeys of discovery that we've made available especially for you, but if we can make a suggestion, we want to dare you to take these journeys one after the other, as we suggested down below, because, we believe, there is also a lot of benefits doing that.
But, as we said, that is your choice!
But first, have a look at the STUDY GUIDES, because there you will find how and what to do when you meet to study the Bible with your group of friends.
Doing it this way, will help you as a group to really get to know one another, but, on the other hand, create a save place between you where you can start opening up to one another, and experience something remarkable, namely, hearing the God of the Bible speaking to you!
Yes, that is what is going to happen! I can guarantee you that, because I know from experiencing it myself time and time again, that is what happens when you start reading and listening to the Bible, the Word of God.
How?
We usually find that there will be two groups of people doing these JOURNEYS OF DISCOVERY.
In the one group there will be what the Bible calls, "persons of peace".
You will find this concept in Luke 10, where Jesus is training his disciples. He tells them to find a home where there is receptivity to the gospel and stay there. This home and its people would represent a "person or home of peace".
They will most probably be joined by some friends of co-workers (because this "home" could also be at work, or some sports club, or some or other modern tribe we find now-a-days around us. So, these Discovery Bible Study-groups will start where people live, learn, work, and play.
For them these JOURNEY OF DISCOVERY is designed to disciple one another into a relationship with the Creator-God we get to know in and through Jesus Christ, who also wants to be their Father.
This will also be a place to make some friends, learn to read the Bible together, and hear what God has to say about life.
For them is will be all about discovering the voice of the One and Only true God who speak to people while they are reading His Word.
A simple invitation to others to join a group like this, can be something like this: "I am starting a group that is going to read the Bible together to discover what God has to say about life. Would you like to join us?
Then there will be also others who will already be in some or other group or church of believers. For them joining a Discovery Bible Study-group will be more of a spiritual journey where they will have an opportunity of reading the Bible together with others and learning to live a life of obedience to Jesus. These groups will give them an opportunity for spiritual growth.
It is important to know that, although there will be these two kinds of people in these groups, what they do and how they do it in these group, WILL NOT BE DIFFERENT. Everything will be the same.